Raven Claw Wall Hook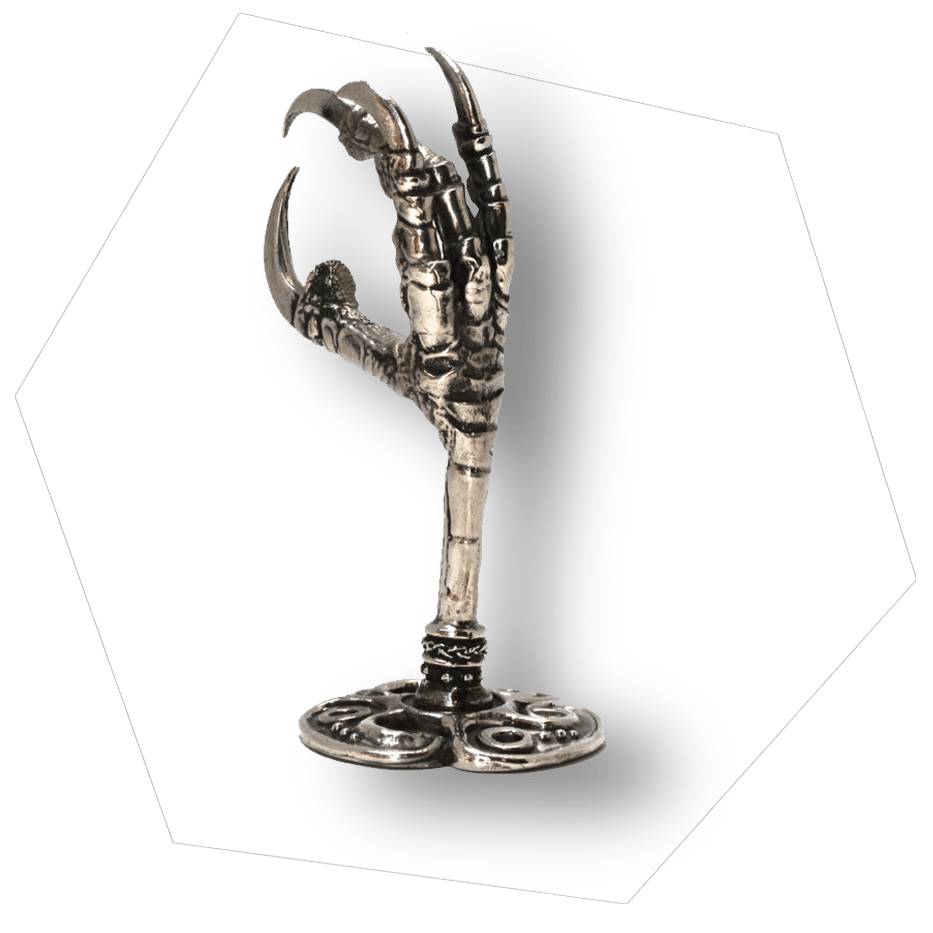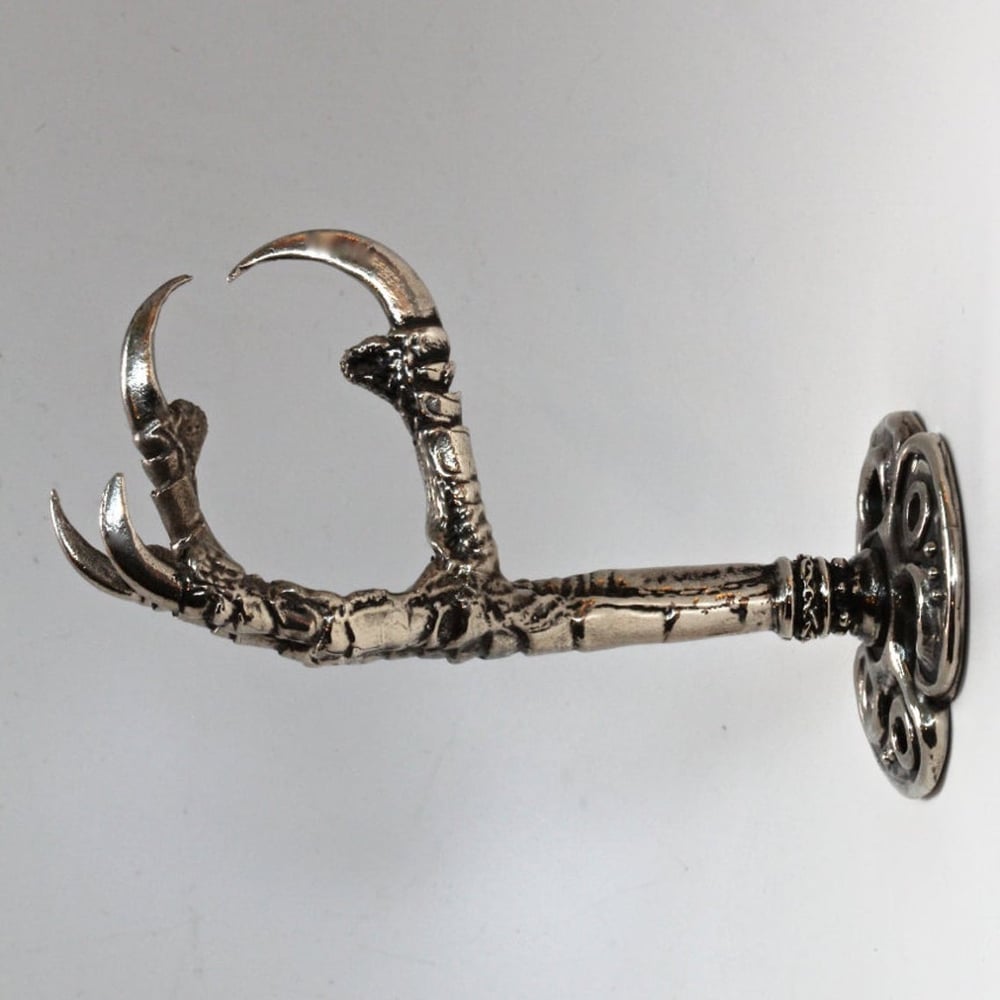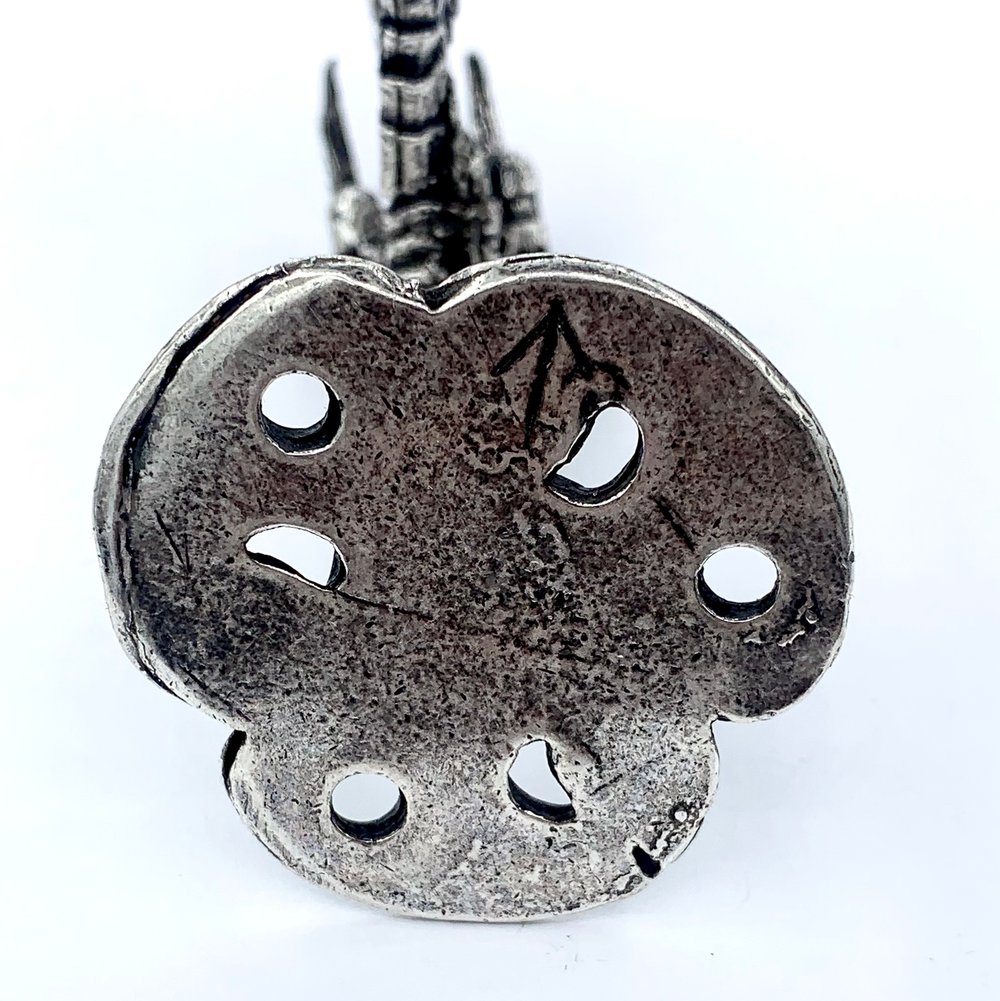 Don't just clasp your jewels, mount them on a pedestal worthy wall display raven claw for a chic and eleganza alternative to a traditional, yet practical, room essential.
DETAILS:
Silver pewter cast and silver plated hand carved raven motif wall mounting
Claw is 4" long from claw tip to the base. (10 cm)
Aprox. 1" wide (23mm).
Base 1/2 " (38mm) wide.
Blue Bayer Design
Every order is custom made just for you. Please allow 1-2 weeks for your order to ship. Many items ship faster but we would hate to disappoint you. We will send you a confirmation order follows with tracking when we'll ready to ship your order.