Face Mask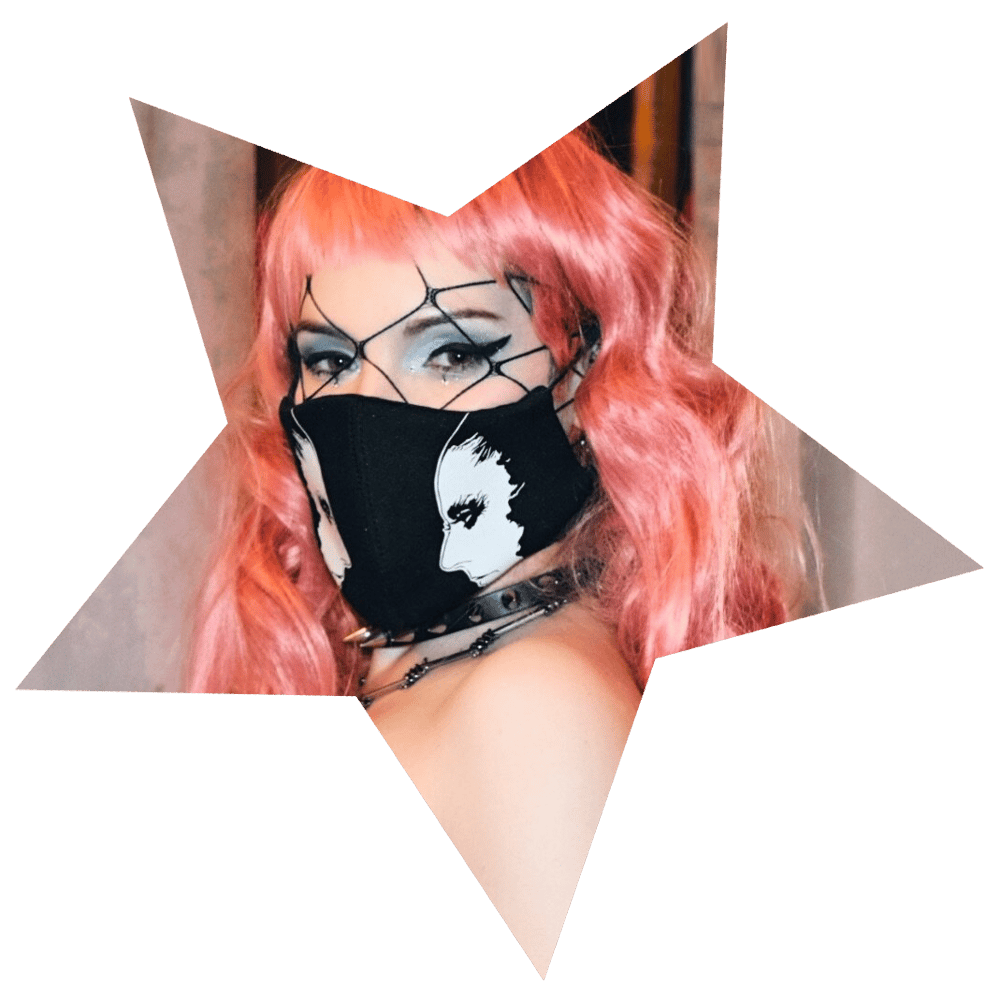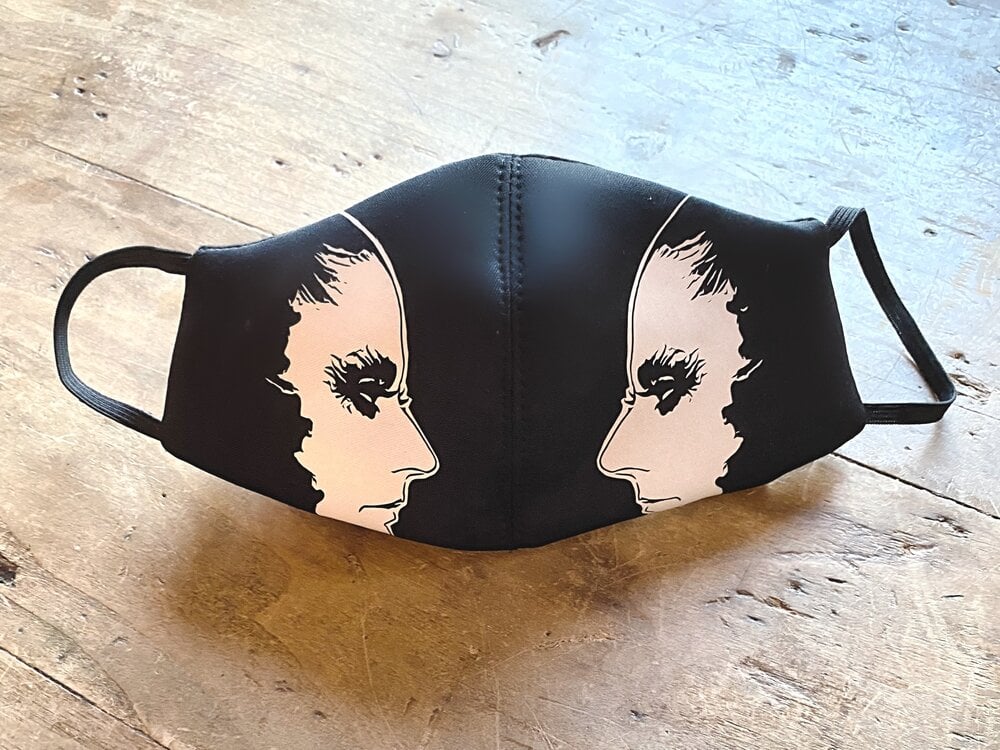 You too can have Susanne Bartsch sit on your face for just $34
This is a limited edition, custom Pop art face covering and is handmade in NYC, USA.
These masks are not medical grade masks. There is a pocket access if adding a filter is desired. Filter not included.
Outer shell is made of neoprene (holds shape), inside layer is a soft cotton Lycra. The ear loops are soft and have a mild stretch to them.
ALL SALES FINAL
Every order is custom made just for you. Please allow 1-2 weeks for your order to ship. Many items ship faster but we would hate to disappoint you. We will send you a confirmation order follows with tracking when we'll ready to ship your order