Moderation Spoon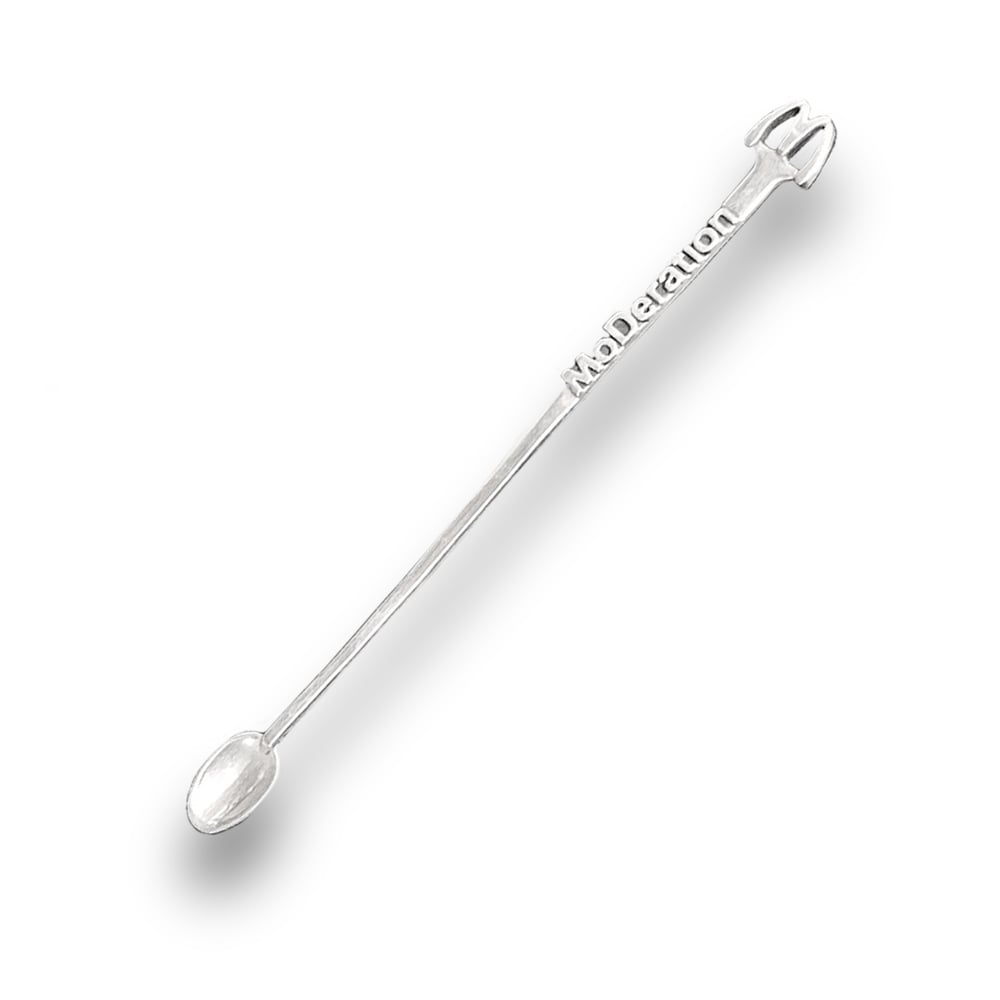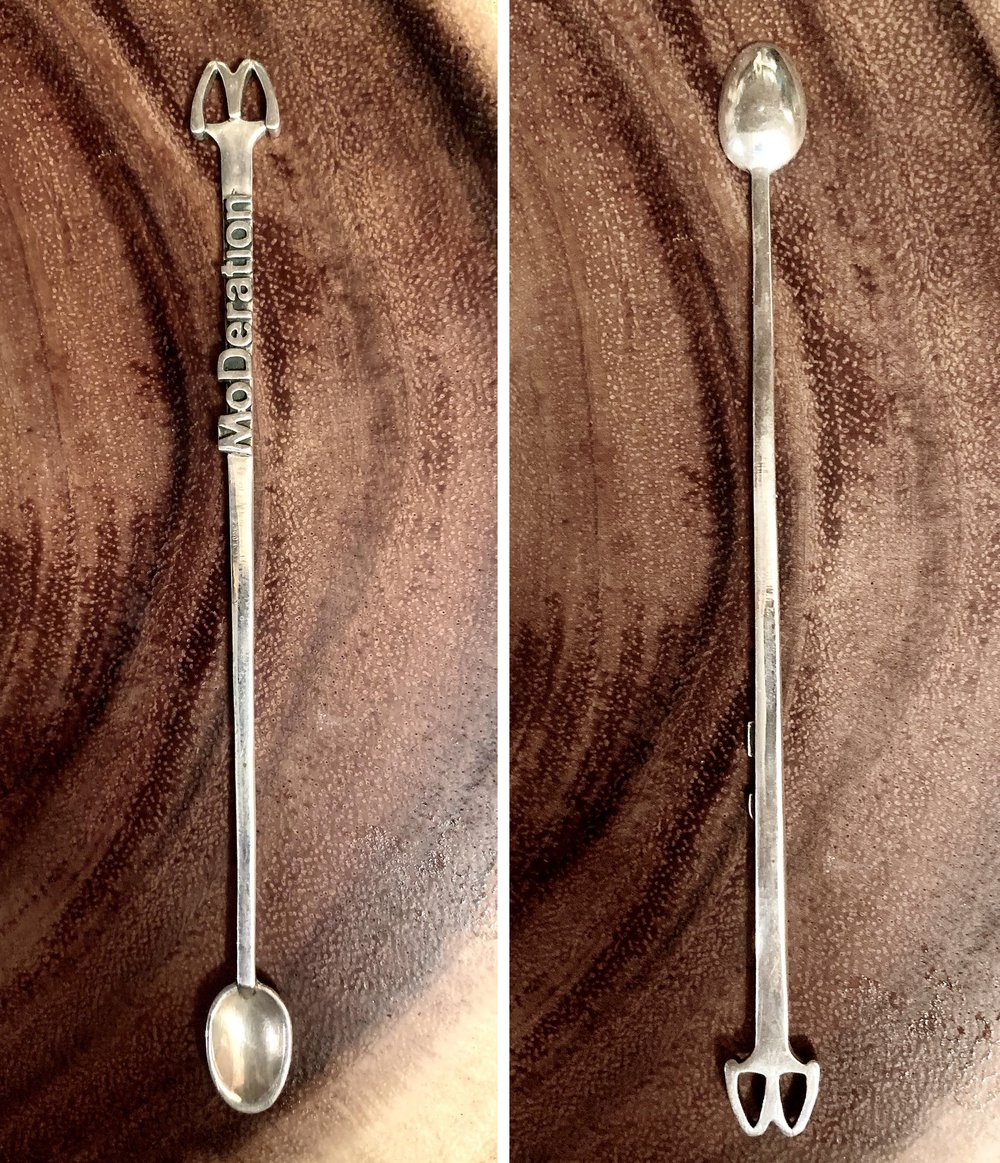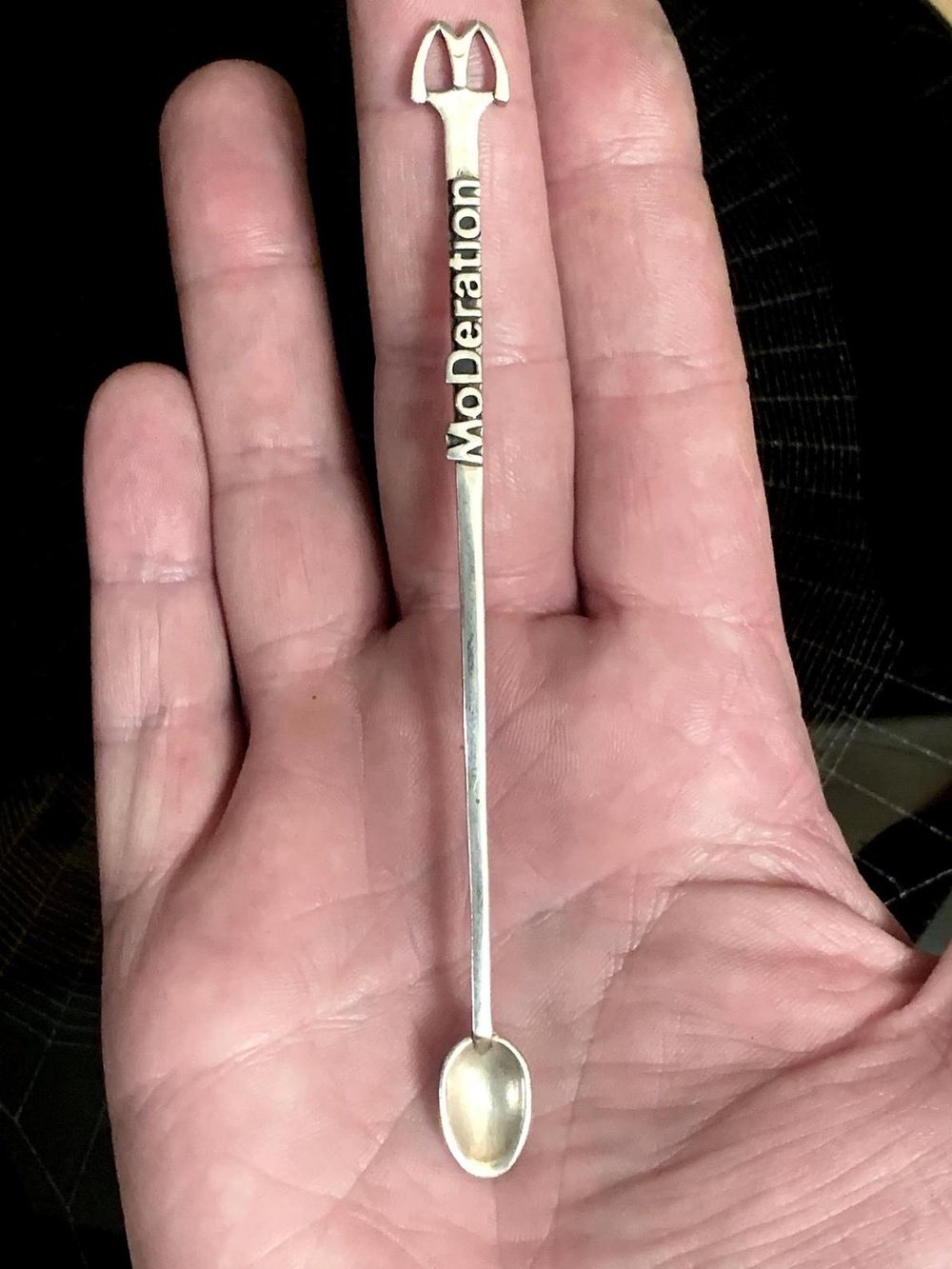 Everything in moderation, darling....except music.
A spoon full of sugar does indeed help the medicine go down, so you can enjoy all of your everyday table salts and spices to the finest of measurements with this elegant table setting perfect for your kiki with the girls whilst powdering and beating your faces for the gods.
DETAILS:
> Solid 14k gold, yellow, rose and white casted.
> Solid sterling silver dipped in white bronze. > 100% NYC local made.
>> Specs : 5 inches long (130mm)
>> Spoon is .25 inch wide (10mm).
>> Spoon shaft is 2mm thick.
>> Weight in silver: 8 grams. It
>> Weight in 14K gold: 10 grams
Blue Bayer Design
Every order is custom made just for you. Please allow 1-2 weeks for your order to ship. Many items ship faster but we would hate to disappoint you. We will send you a confirmation order follows with tracking when we'll ready to ship your order.