Erotic Pan Pendant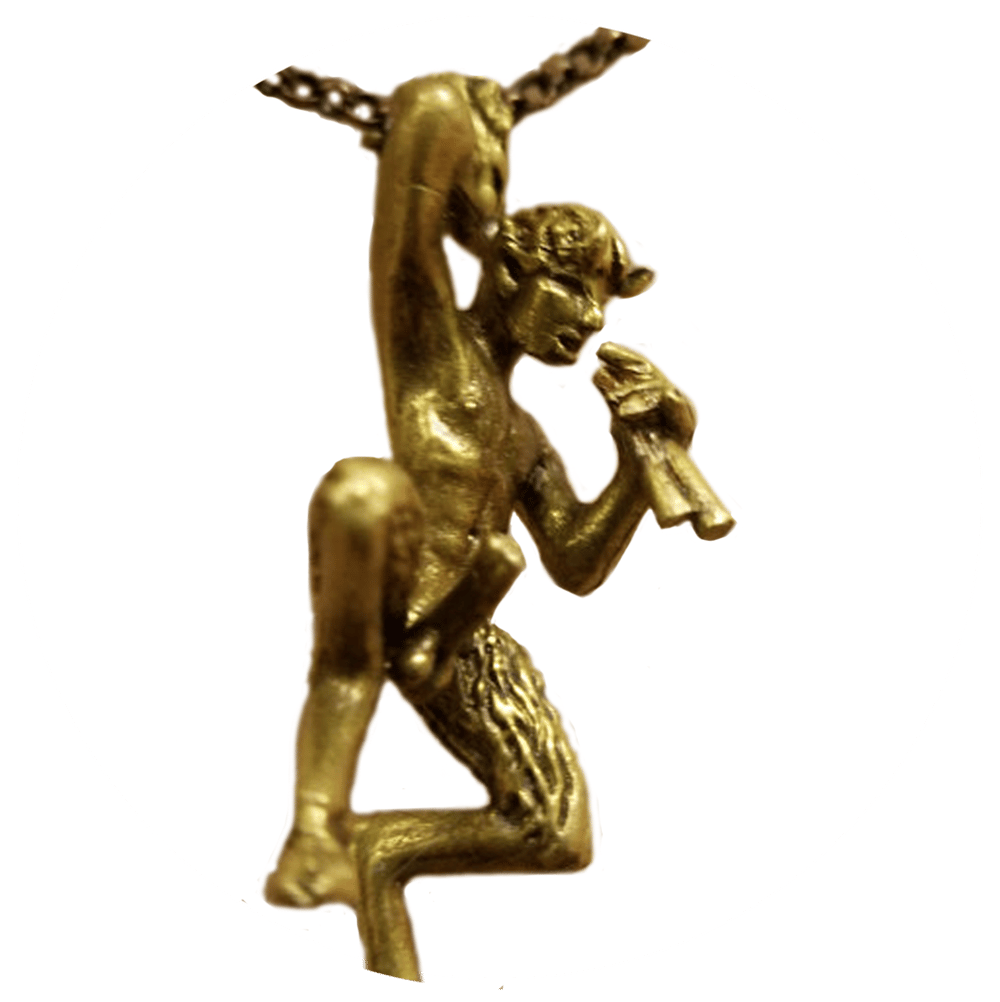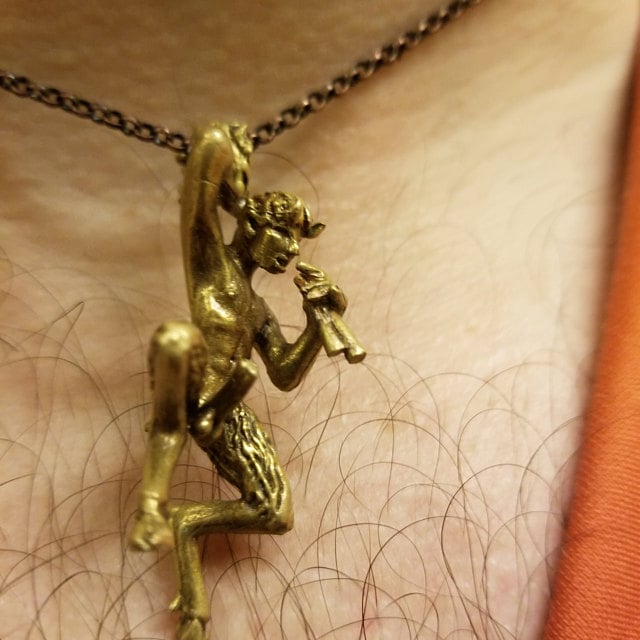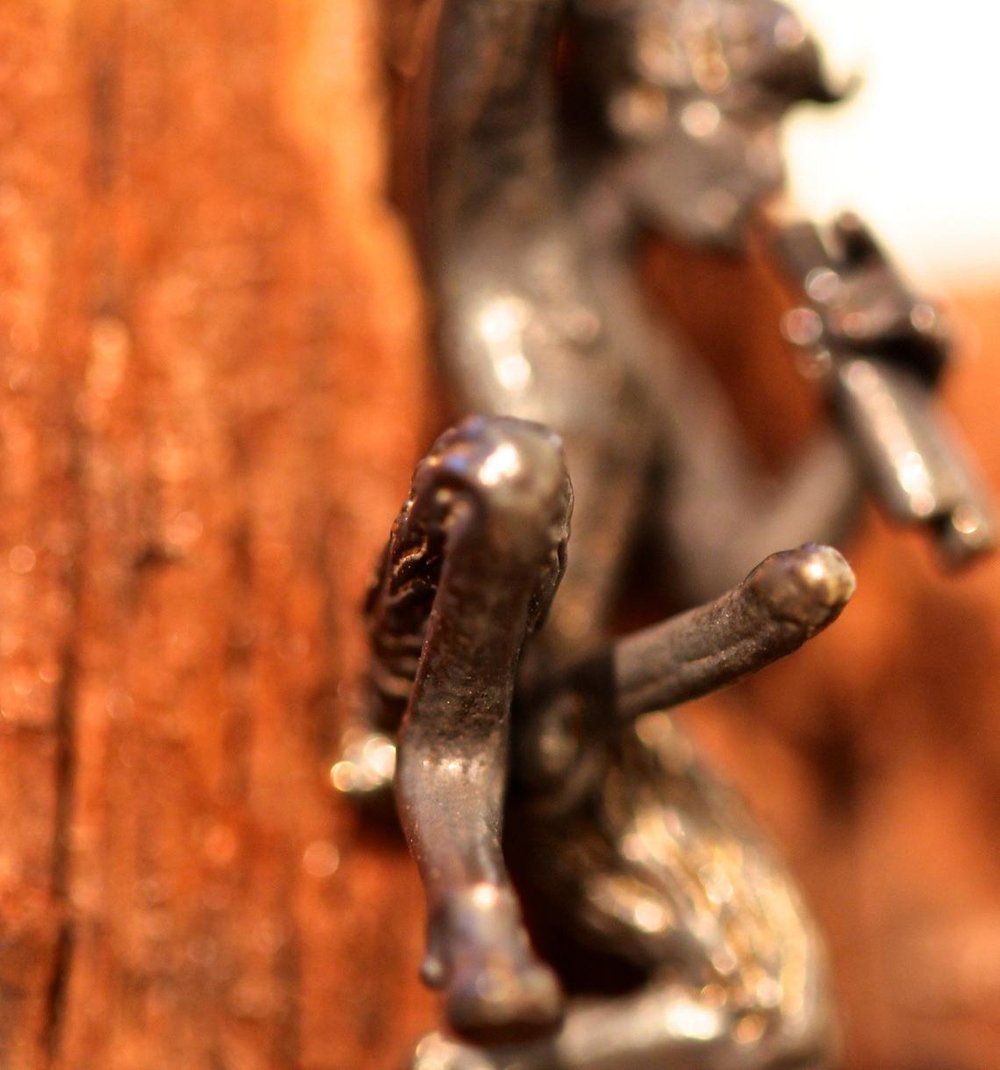 Great Pan Lives.
Hang a hung, uncut legendary god around your neck to embody all the power of this mythological god, Pan, whose worship will embody you with sexual prowess and fertility in this carved and cast locally in NYC pendant + chain.
DETAILS:
> Stands 1 1/2" in height (3.81 cm )
> Cast in solid jeweler's bronze
> Chain hole is 3.5 mm.
> Bronze chains
Exclusive and original Design from Blue Bayer
Every order is custom made just for you. Please allow 1-2 weeks for your order to ship. Many items ship faster but we would hate to disappoint you. We will send you a confirmation order follows with tracking when we'll ready to ship your order.