RTW Fierce Femme Pillow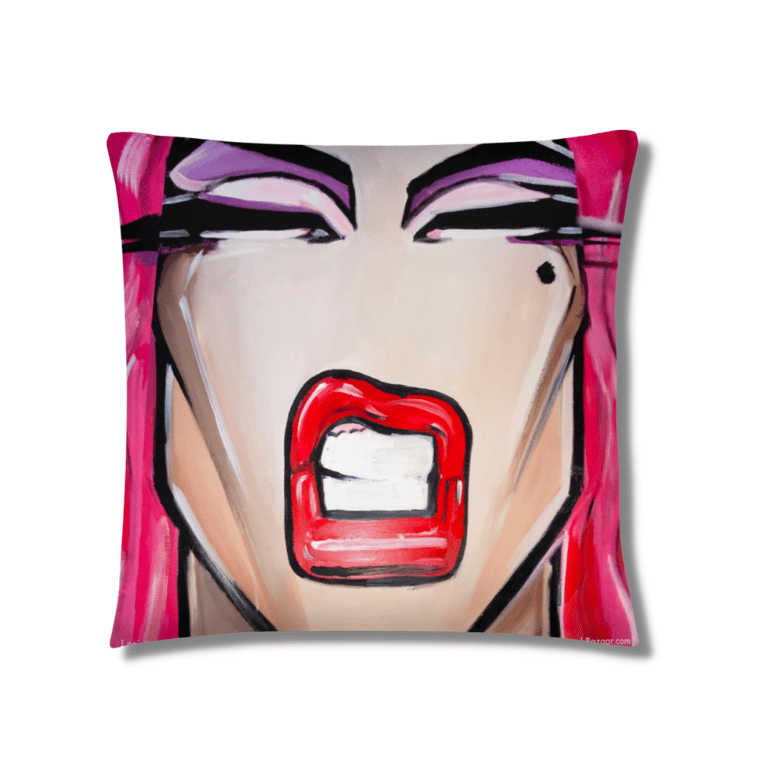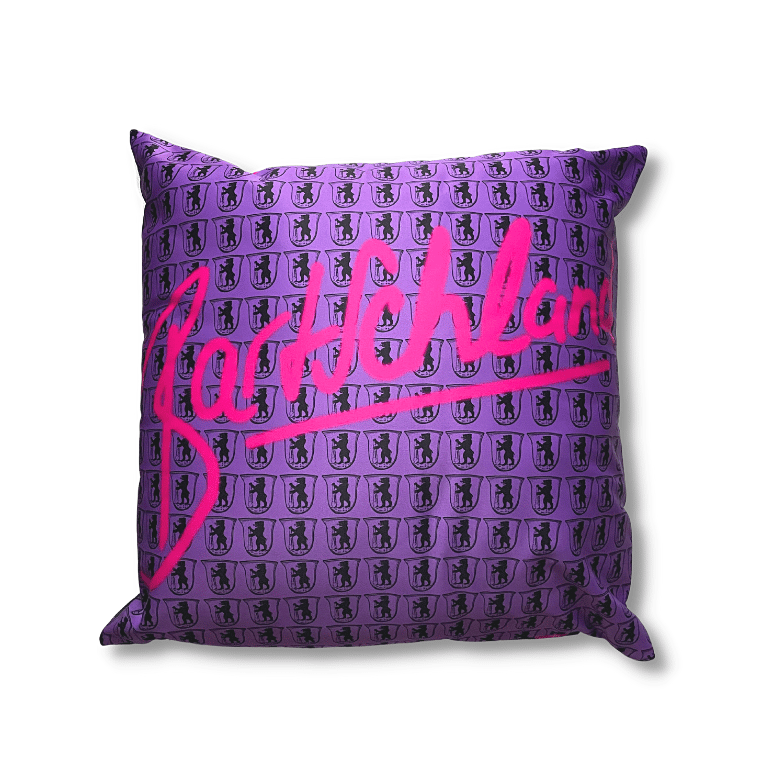 Martine Graphic Fierce Femme Face Silky touch pillow. Bring a little Bartsch Bazaar to your boudoir with these colorful pop throw pillows. This graphic is like leopard print: it goes with EVERYTHING.
Art by Martine
Every order is custom made just for you. Please allow 1-2 weeks for your order to ship. Many items ship faster but we would hate to disappoint you. We will send you a confirmation order follows with tracking when we'll ready to ship your order.