Body Towel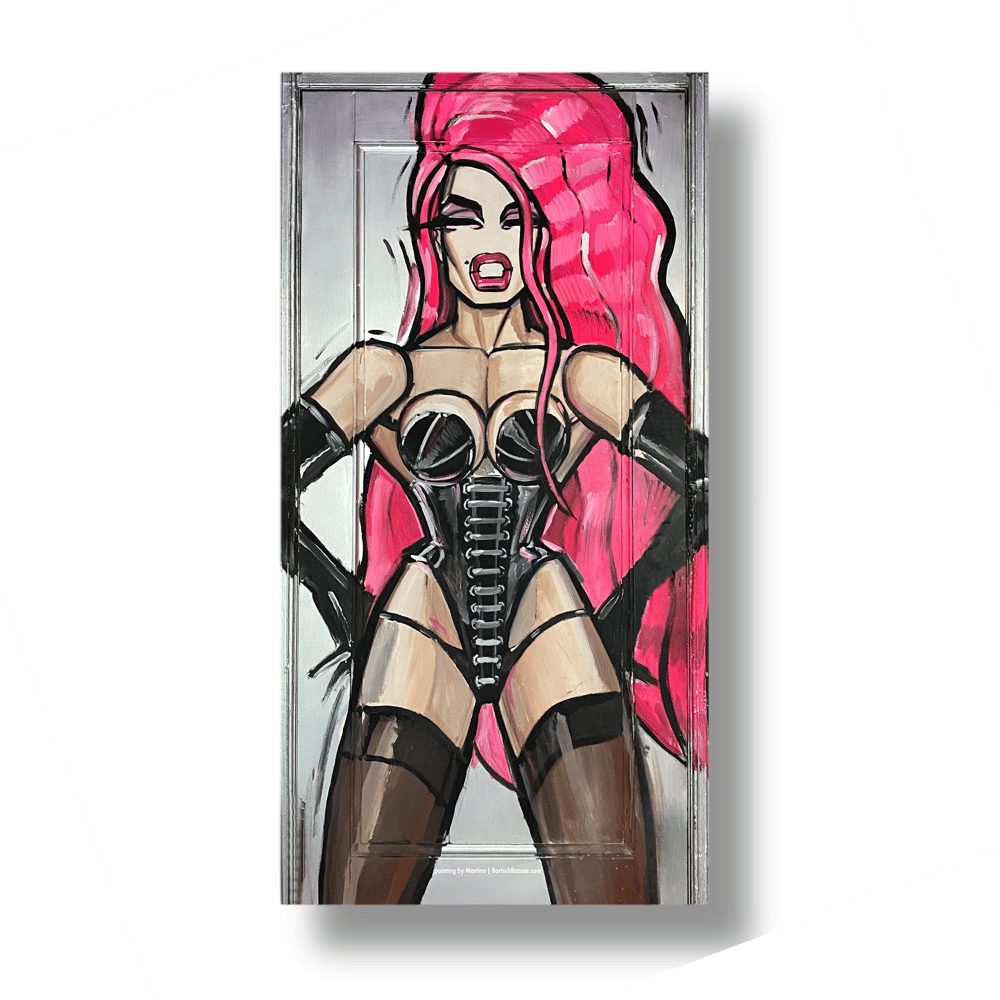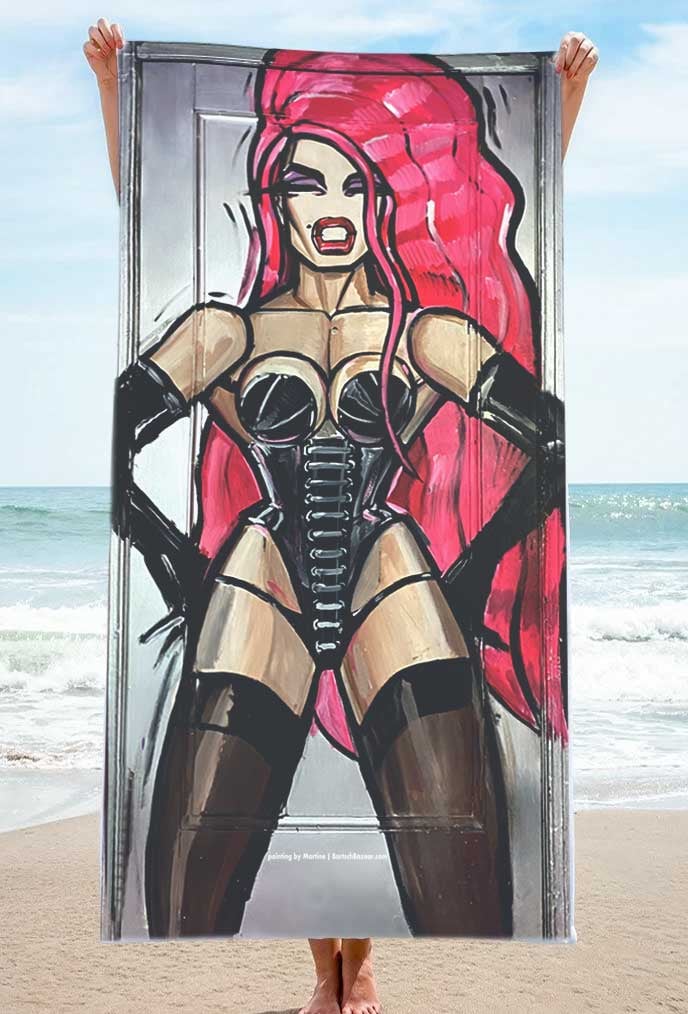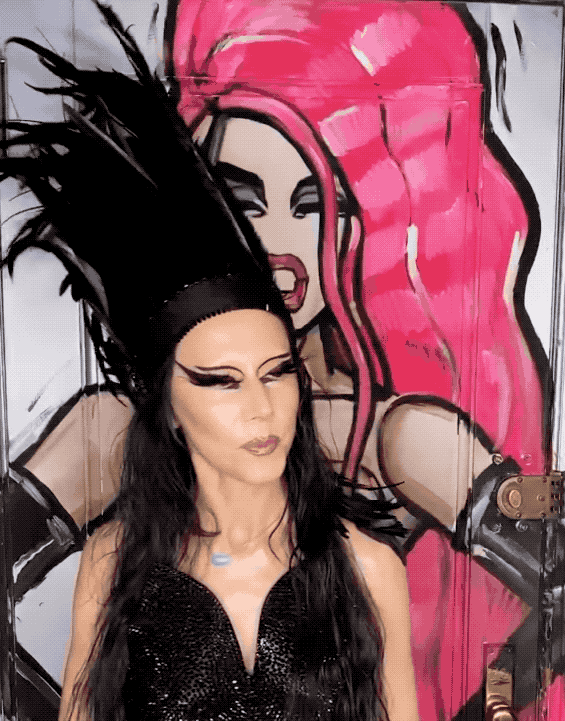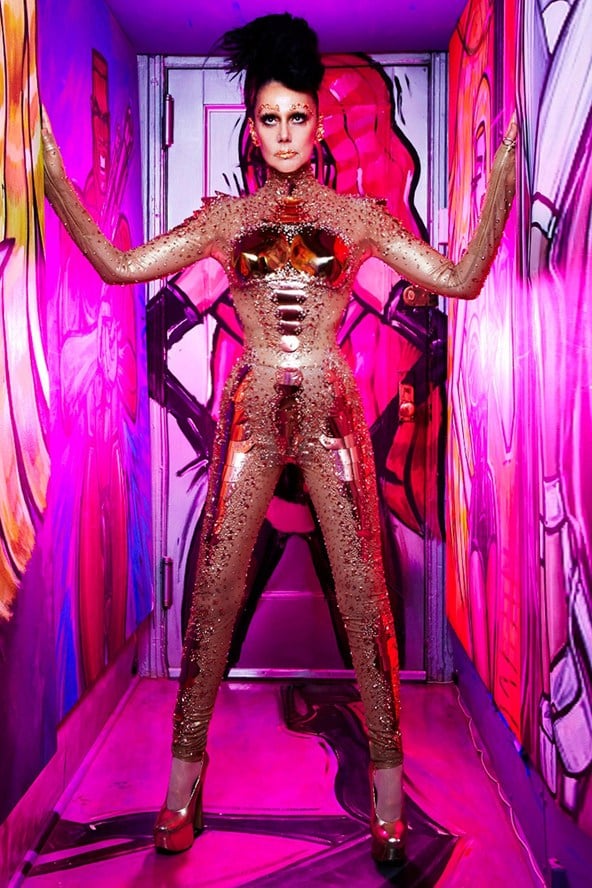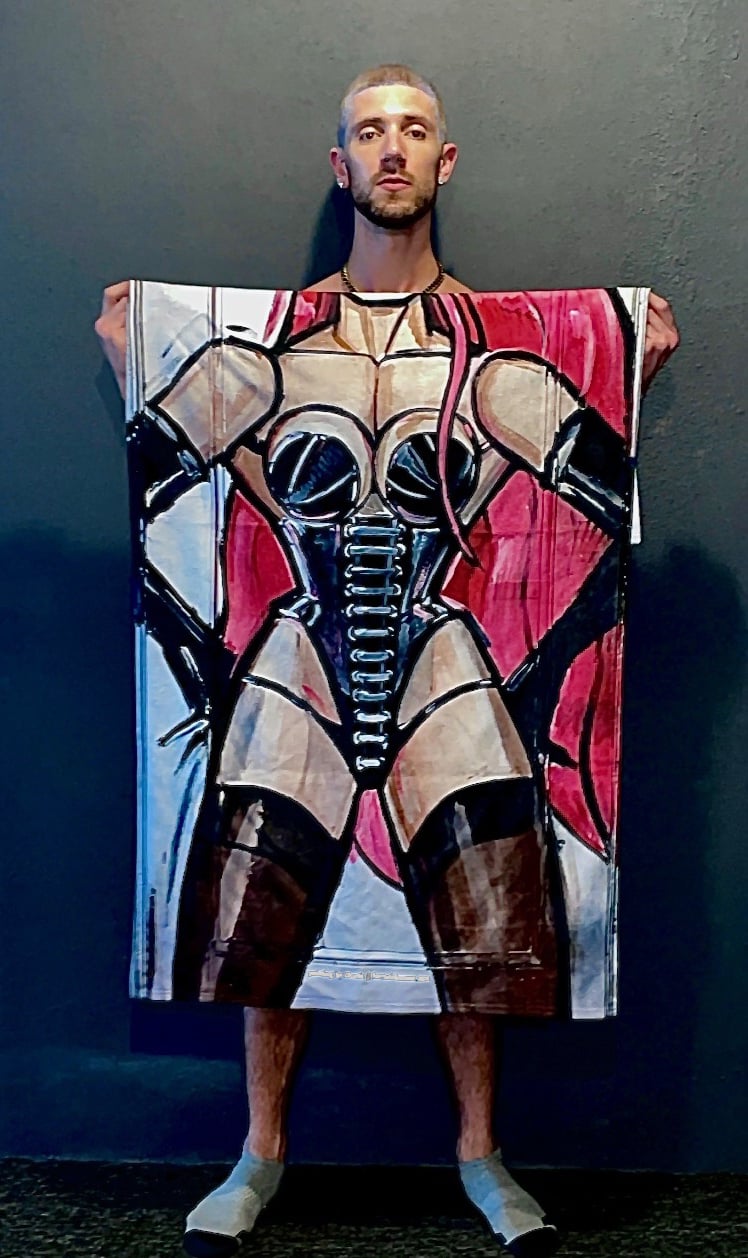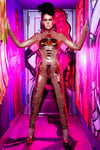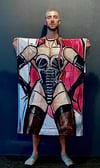 MARTINE PVC BITCH BEACH TOWEL:
Bring old school NYC tough as nails downtown cool to keep you from over heating in the sun.
Boombox, spliff, poppers and coke vial, and you can have Paradise Garage meets Paradise on the beach.
Painting by Martine
Every order is custom made just for you. Please allow 1-2 weeks for your order to ship. Many items ship faster but we would hate to disappoint you. We will send you a confirmation order follows with tracking when we'll ready to ship your order.