Side Eye Phone Case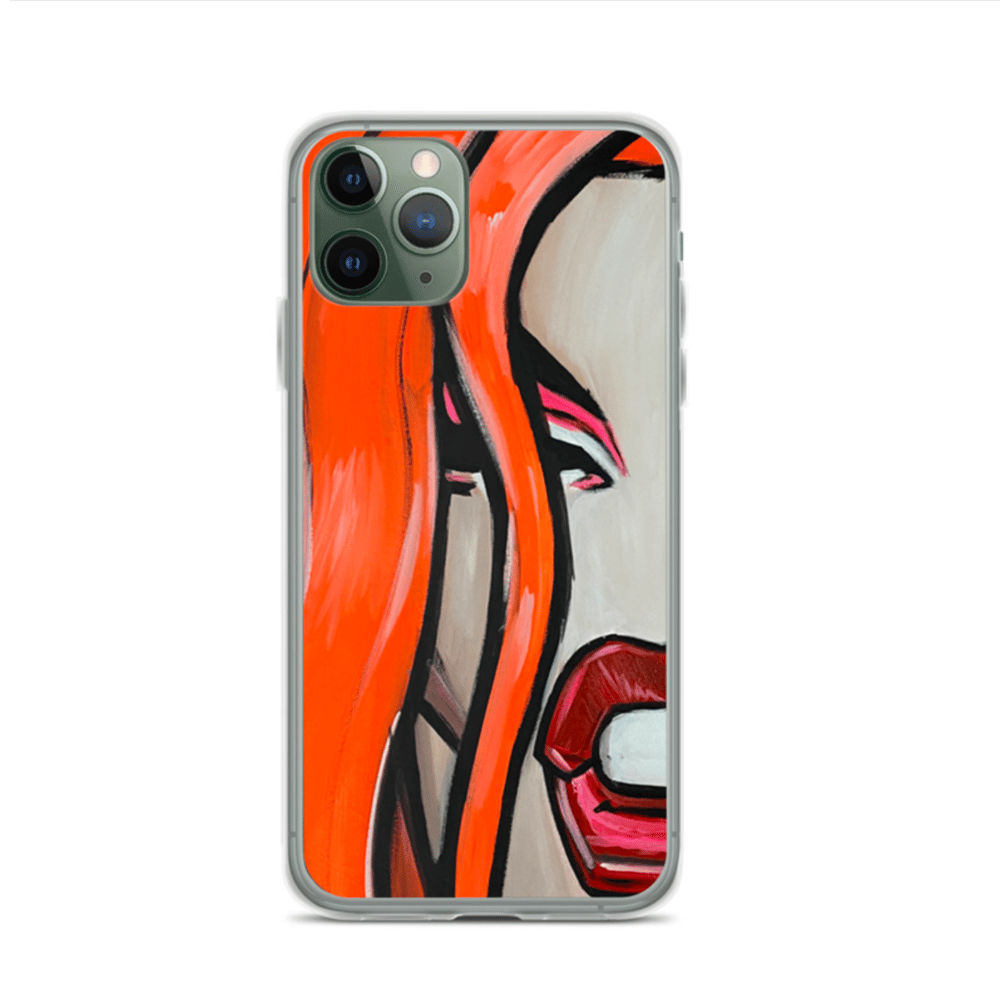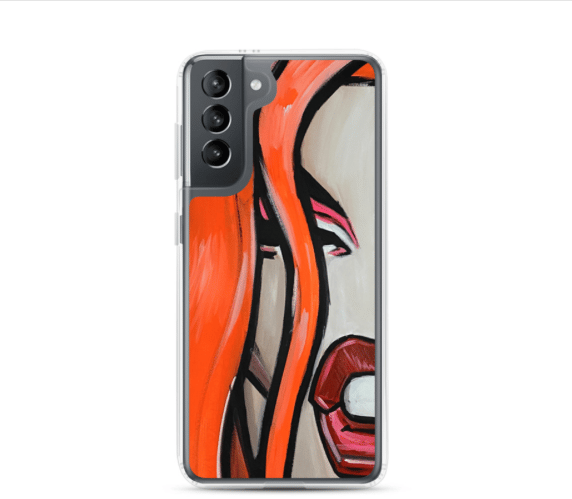 EYE think your phone is ringing! EYE cant come to the phone right now! This one eye peekaboo phone case will always be looking at you instead of you always looking for your phone!
MODELS:
> iPHONE
X, XS, XS Max, XR, 11, 11 Pro, 11 Pro Max, SE, 12, 12 Pro, 12 Mini, 12 Pro Mini
>SAMSUNG
Galaxy S10, S10+, S10e, S20, S20FE, S20Plus, S20Ultra, S21, S21 Plus
**Email: [email protected] after order is placed to notify phone model you need**
Art by MARTINE
Every order is custom made just for you. Please allow 1-2 weeks for your order to ship. Many items ship faster but we would hate to disappoint you. We will send you a confirmation order follows with tracking when we'll ready to ship your order.